How do I create an Opportunity?
Learn to create your first Opportunity in InitLive! You can create an Opportunity if you are an Organization Manager or if you have been granted the permission to do so by an Organization Manager.
To create an Opportunity, you will have to navigate to My Opportunity first. Once there, click on the big, white 'Create Opportunity' button. Alternatively, you can create Opportunities from your profile card drop-down menu or from the Opportunity list in your Organization.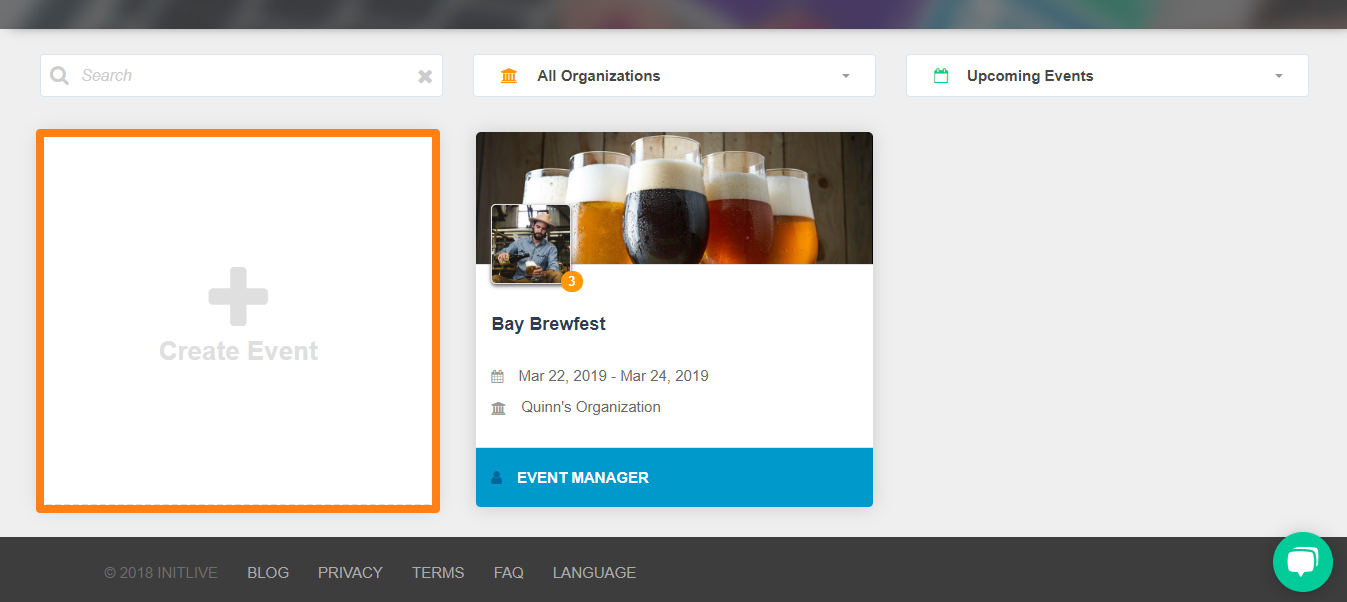 Then, you can fill in the Opportunity information accordingly and hit 'Save'. The Opportunity Name and Start/End Dates can be changed later, but please make sure to select the proper timezone as this cannot be changed once you save the Opportunity.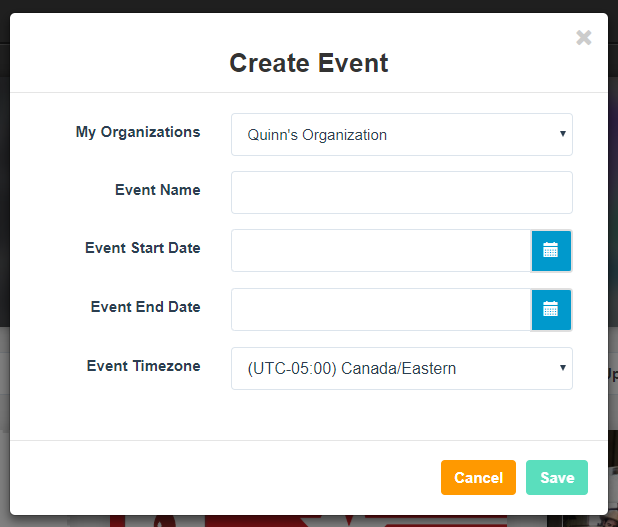 Once you save, select your Opportunity to customize further. This will bring you to the Recruitment page where you can add a logo, a cover photo and set some Recruitment settings for your Opportunity. Here is how you can manage your new Opportunity and its Recruitment settings.