How do I stop receiving text alerts about my shifts?
In order to change your notification setting, you need to navigate to your account on the InitLive Mobile Application.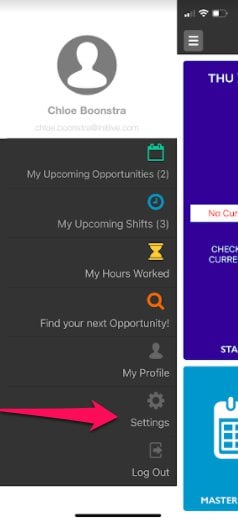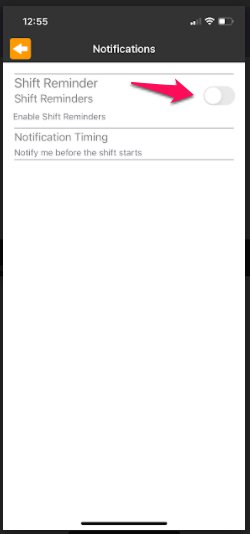 Navigate to "Settings", then "Notifications", and you'll see can turn off alerts to get notified. You can change this setting at any time.