How do I reset my password?
Locked out? No worries, you're not the only one.
InitLive is now Bloomerang Volunteer—a new name, a new look, and a new integration. Bloomerang Volunteer works just like InitLive. You can do everything you always do, and in the same way.
In order to reset your password, you'll have to click on the 'Forgot your password?' link right below the password field.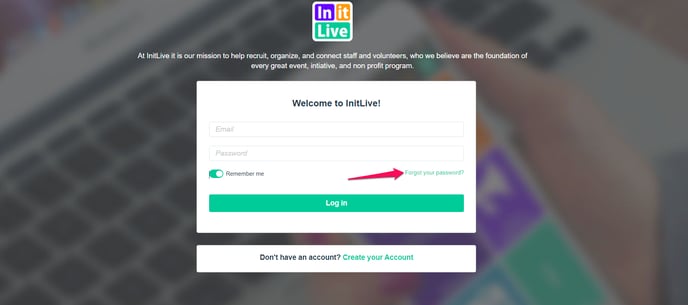 Enter your email address—our system will send an email to that address with a link you can use to reset your password.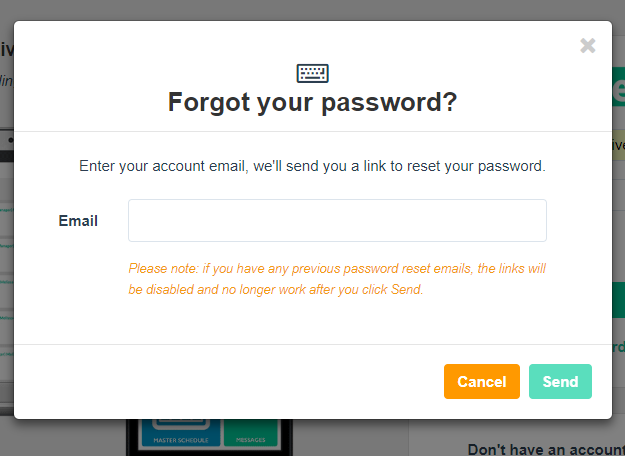 Follow that link and choose a new password. Please note, if you don't receive the email, it is possible the email ended up in your spam/junk folder. It should also be noted that Sending a new reset link will automatically disable any previous password reset links you may have been sent.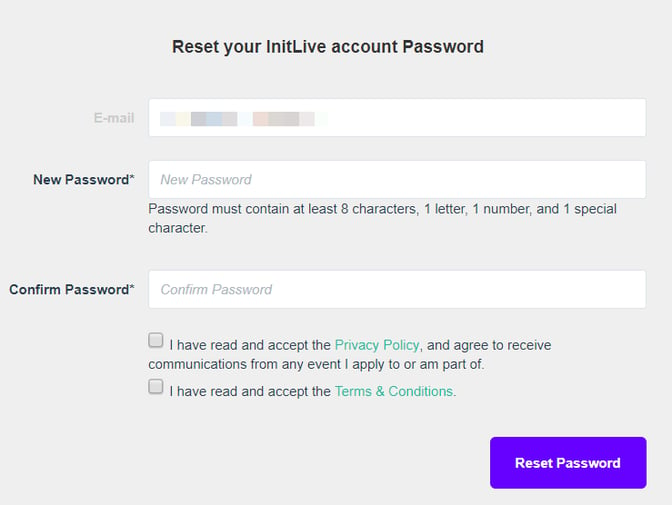 Still having trouble resetting your password? Email us at supportvms@bloomerang.com from the email address associated with your Bloomerang Volunteer account and we can set a temporary password for you!