Is the time zone in your Event incorrect? We can help.
It is very important to ensure you are setting your time zone correctly when creating or copying an Event. The time zone is connected to all Shifts and Schedules within the Event and will have an influence on when Shift Reminders are sent and Shifts are identified as "current."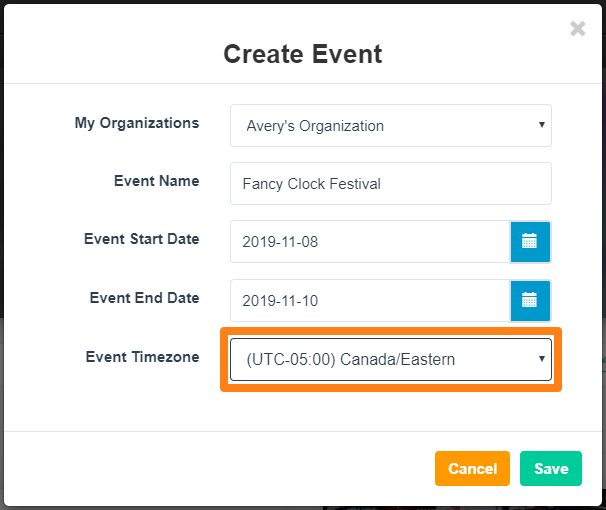 Because of the complicated nature of time zones, this isn't a setting that you can adjust on your own if it isn't set correctly upon creation of the Event. If you require an update to your Event time zone, please contact us at support@initlive.com and we will be happy to assist you.