Getting Started as an Administrator
What can I expect while getting started with InitLive?
We're so glad to have you on board. Upon signing on with InitLive, you can expect an email introduction from your Account Manager connecting you to your designated Customer Success Representative. This rep will guide you through setup of your Organization, Opportunities, and help with any questions that might come up along the way. They will reach out to schedule your first onboarding call.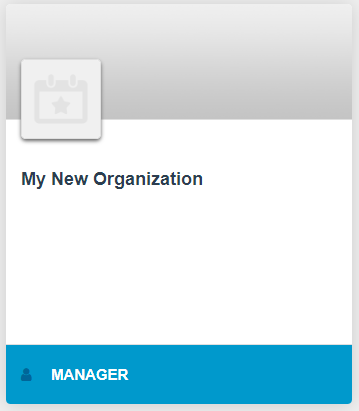 In preparation for your first call, please keep an eye out for an email from the InitLive Team with instructions to set your password and claim your account. Your Customer Success Representative has already created your Organization and your account on your behalf. Your call will be 45-60 minutes in length, and will walk you through each step of the setup process with you in the driver's seat. Whenever possible, our Customer Success team will ask you to share your screen and will guide you through the steps to get started - ensuring that you're learning the system while getting some real work done.