How do I add an Image to my Public Page Description?
To add more branding to the Opportunity Public Page Managers can add an image that will embed in-line with the rest of the Page description. There are two methods to get images into the Page Description.

The first method is to copy and paste the image URL into the Page description editor. This can be done by finding the desired image online and then right-clicking it to open the image in its own tab. Doing this will allow you to copy the image URL and then paste it into the editor.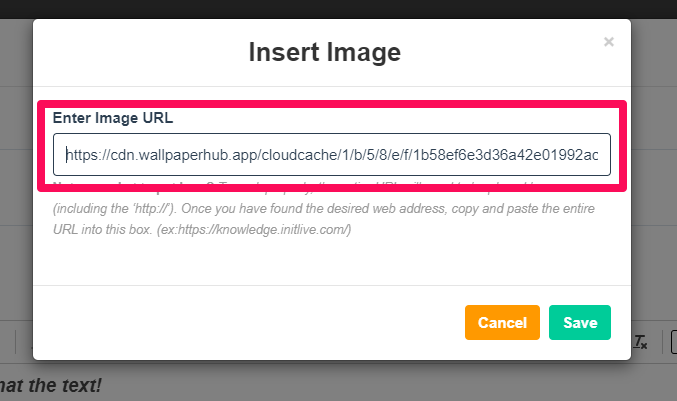 The second method is if you already have the image you want to use on your computer. To do this you will need to open up a Google Doc and add the image into the document. Once the image has been added you can select the entire document and copy it and then paste it into the Page description editor.